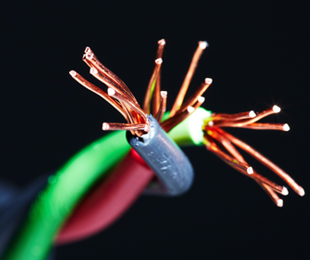 Find the right product at out Belfast hardware store
From electrical cables to light switches, we stock an excellent choice of electrical supplies. If you're having some electrical work carried out in your home, save yourself ££s by asking what the contractor needs, we probably have it in stock.
Our friendly staff are always happy to answer any questions you have as well as recommend the right electrical products for your needs. We can also order in further electrical supplies if required.
We have everything you need to handle all of the new wiring and electrical installations that you may require.
To check out our bulbs or sockets, please call us today or pop into the store.
• Electrical supplies
• Cable
• Insulation
• Wiring
• Light switches
• Sockets
• Bulbs
• Trunking
• LED bulbs
• Fluorescent tubes
• Extension leads
For the wiring supplies you require, come to our shop on Woodstock Road today.