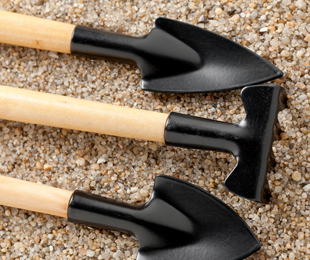 Need to care for your plants?
Get your garden looking how you want it with our range of garden supplies available in our Belfast shop. If you've always wanted to improve your backyard or you need to rid yourself of weeds, we have the gardening supplies for you.
We offer a selection of fertilizer and insecticides that are designed to give your plants the care and support that they need. We can also provide expert advice on a range of gardening issues.
Whether you're a dip in and out gardener or you're proud of your garden and spend hours in it, we stock gardening supplies that can cater for a wide range of requirements.
For more information on our gardening supplies, please call us or pop in today.
• Garden supplies
• Weed killers
• Insecticides
• Fertilizer
• Plant food
• Garden tools
• Spades
• Wasp killers
• Woodworm killers
Like to get more plant food?
Come to our shop on Woodstock Road today.